In my case, I was exceedingly awkward, had low self-esteem, was weak and short and didn't know how to fight, had terrible fashion sense, pretended to be dumb and pretended to be interested in the "Cholo" lifestyle in order to try to fit in with the rest of the idiots there, which I failed at miserably because I just didn't fit in and it just wasn't me, and it could be seen from miles away.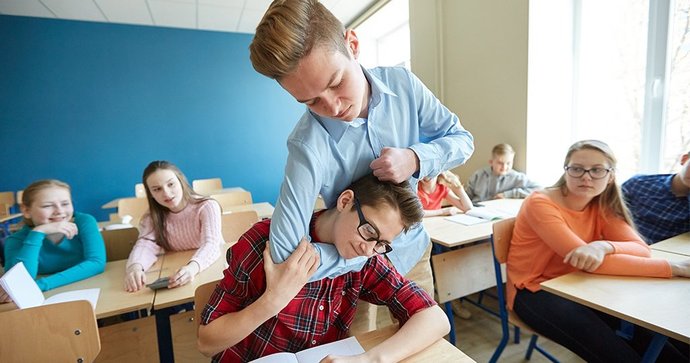 Updates:
1 mo
I also had NO achievements or anything to be proud of, which further contributed to low self-esteem and self-worth.

I've radically changed since then, with the only thing nearly identical being my height.