For fear that I'm going to be in his next video, I'm posting this anonymously, but you probably know who I am anyways. ;) ☺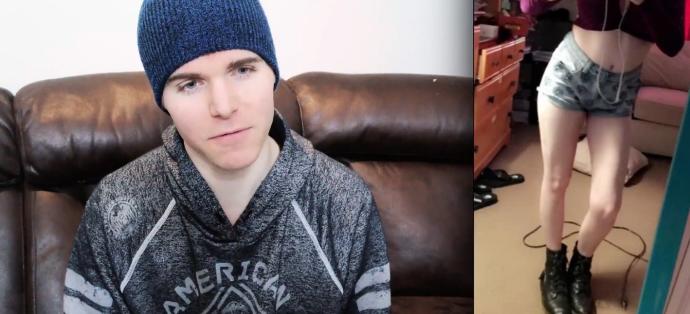 So Onion boy is getting a lot of criticism for his new style of videos that he posts on his OnisionSpeaks channel and Uh Oh Bro channels. He gets young girls to post on his forums and then he makes videos rating their bodies and appearance, using his opinions of what HE finds attractive and then tells them if they are hot our not.
He claims that he is helping this girls but many people are not buying it. They say he is encouraging pedophilia since many of the girls who post to these forums are underage and many fear that he is saving these photos. Also they say that he is making girls insecure by rating and judging them based upon his standards and it's wrong to put that in a young girl's mind.
He defends what what he is doing by saying that he is in fact helping these girls by telling them to become more healthy and by boosting their confidence.
What do you think? Is what he is doing wrong?
Select gender and age to cast your vote:
Updates
#Onision
Just adding hastags to garnish more opinions because rating people is big on this website so the opinions that I get can change how things go down on here.