1. Throw up massively.
....then say, now I have room to eat lets order!
2. Make sure you talk about yourself non-stop.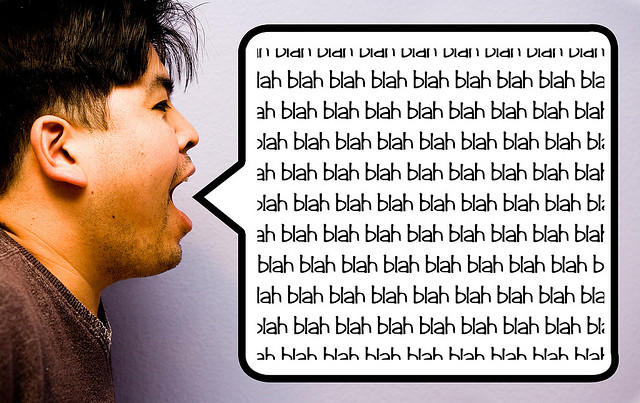 You're such an awesome person! You deserve to be the constant topic of discussion.
3. Make sure you stuff your face while eating.
Appetite has always been sexy....
If anyone says otherwise, clearly they do not understand.
4. Make sure you use your clothing as a napkin.
What's wrong with going green?
You're doing a good deed!
You're saving the environment at minimial to no cost!
5. Make sure you pass gass.
Do not say excuse me, instead laugh hysterically.
This person has no reason to call you gross,
you know exactly what they do behind closed doors when no one is looking!
Yeah, you heard those bombs!
6. Ask personal questions about this person.

Make sure your facial expression never changes when they respond.
Wow...what they're saying is absolutely amazing!
7. Make sure your breath smells like hay.

So what!
You like the farm it's no secret now!
8. Show off your dancing moves.
It doesn't matter if you're not at a club.
You have some awesome moves and you're willing to show them off!
I mean....what could possibly go wrong?
9. Talk about the sex you have had before the date.
You were tired before hand and needed sex to gear you up!
What could possibly be so hard to understand?
You are human and have needs.
10. Pick a fight with a bystander.
You want to show that you're tough and not the one to be messed with.
Who likes a push over anyway?
11. Talk endlessly on your cell phone or text.
It's perfectly fine!
You're on a date...not at a job interview, this should be understood!
12. Check out other people that walk by.
Say the word, "Damn" while turning your head all the way around to see the back view of the person.
This can introduce the conversation of how much you've always been into physical art.
Interesting topic, indeed!
13. Stick out your tongue.
Studies have proven that sticking your tongue out during a date, shows you have fantastic oral skills.
This person will be amazed!
14. Make it rain.
...only in this case you'll be using monopoly money.
Yeah...it's true you only came on the date with $5 (enough to cover the cost of yourself)
but it's the thought that counts!
15. Share a depressing story and then begin to cry.
This allows the person to see that you are sensitive.
You can connect with others on a deeper level.
Who doesn't want that in a relationship?
This person will see that you are sensitive, appreciative of art, social, talented,
sexually skilled, tough and uninhibited.
What's not to like?