How to be a Temptress - 201
First Thank You to those who gave such good feed back about Temptress 101 @QueenofCups even approved of it.
After getting a lot of good feedback from How to be a Temptress 101, I've decided to give out a few more of my sexy secrets to draw in men like bee's on honey. Remember the most important rule of all is be CONFIDENT. If you are not CONFIDENT IN YOURSELF none of these things will work for you. You might as well stop reading this now if you are not CONFIDENT.
These tips are going to be for if you don't know the guy yet, say in a bar or a club setting.
1. Give Him a Chance to Approach you
Most men refrain from approaching a woman who's surrounded by a group of friends.
Going up to a group of women is intimidating and requires the man to impress the whole group, rather than just one (yes, you).
Give him a chance to approach you by just showing up around him when you're alone. At the end of a bar is always a good place to go. Have soft alluring slow movements almost
cat-like movements and look in his eyes those will also relax him. If you act or sound like the other loud, wild, cats on the prowl in the bar or club you will blend in and not stand out to him.You never want to blend in when attracting a man.
2. Body Languages
Probably the second most important rule is body language in the seduction of a man. Always, smile this is the easiest yet most powerful way to get a guy to notice you. Smile when you look at him then tilt your head down a bit and then look back up at him calm faced. Tilting your head shows the look of embarrassment. You would only be embarrassed when caught looking at him if you liked him and cared what he thought of you. This will show him you have definitely noticed him at the least. Body language is a very easy way to get a guy to notice you.
According to body language experts, the best way to send an "approachable" message is to NOT take a lot of space and not grab too much attention. You have to show you have room for someone else in your life. Another trick is to stand with your feet no further than 6 inches apart with your toes pointed slightly inward.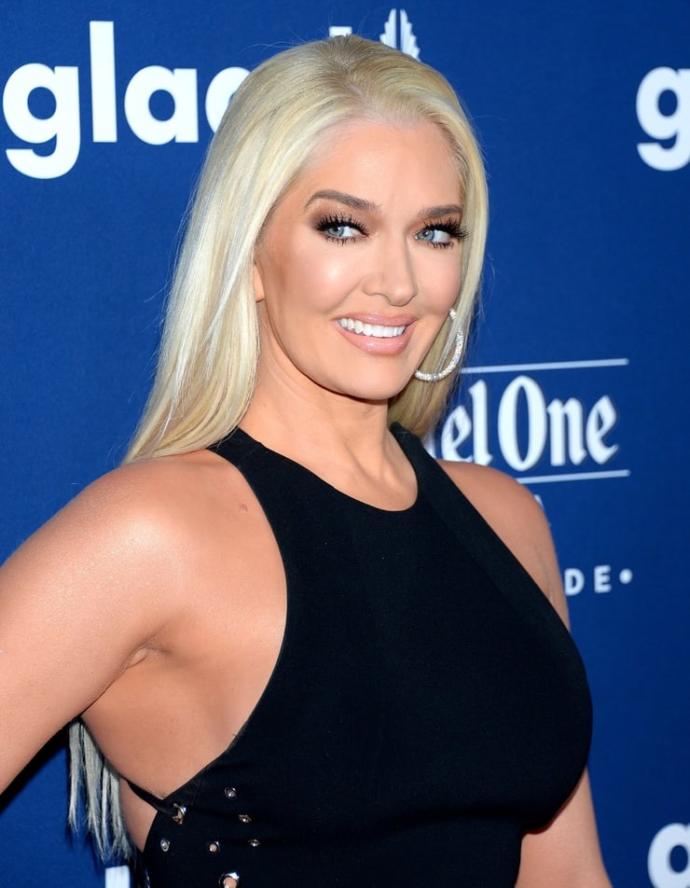 3. Placement of The Temptress
This is important ! As I mentioned earlier about how sitting at the end of the bar is a good spot to make yourself available to men. Where you are in a room and also what you are doing has a lot to do with your ability to attract the opposite sex. If you want to get a guy to notice you, then you have to place yourself
smack-dab in the center of the room, while standing up and moving around a bit. But nice and slow, don't burn the carpet or break out the bad dance moves. Men love hearing laughter to a point. Cute laughter is inviting and positive. Laughing also displays playfulness to a man.
4. Be a Pink/Peach or White Girl
According to new psychology research, the colors that makes women seem most approachable to a man is pink-peach.
White is always a good color to wear. It represents purity, innocence, and goodness. What man doesn't want those things in a woman?
Pink/Peach This color is very flattering to most skin tones and it gets you looking glowing and healthy plus a little vulnerable, which brings out the natural protectiveness in men. Another tip is to stay away from Yellow/Green color which seems to repel both sexes.
The Erica Jayne Edition
Hope you enjoyed Temptress 201