For better or worse, online dating is here and it is NOT going away any time soon.
Tinder, Bumble, OurTime, OKCupid, Match.com. eHarmony: they are all ready for you to sign up, look around, and turn someone on.
But, sometimes online dating gets a bit overwhelming, becoming almost a second full time job! Here are the 5 THINGS the experts say you should and shouldn't do when you're online dating.
1. DON'T BE LAZY!
Complete your profile as fully as possible. Take the time to write down information about you that will help others know about you, your likes and dislikes, etc. By doing so, you will save yourself a lot of time, headaches, and maybe even the heartache of dating the wrong people.
2. DON'T TAKE REJECTION PERSONALLY!
Once in the online dating sea, expect to be disappointed and rejected! This is normal: when it happens, don't take it personally. And don't get discouraged! There are plenty of fish in the sea! Be happy that you didn't waste your time with someone who isn't even ready to give it a try with you!
3. DON'T PLAY GAMES!
Games are useless, especially when finding a potential partner. If you enjoyed your date, let the other person know. If you like them, say it and don't try to play "pretend" to make them want you or chase you more. Instead, make it clear! If the feeling is mutual, you can easily figure it out from there. It's time to grow and be mature about potential relationships.
4. DO HOLD OTHERS TO CLEAR COMMUNICATION!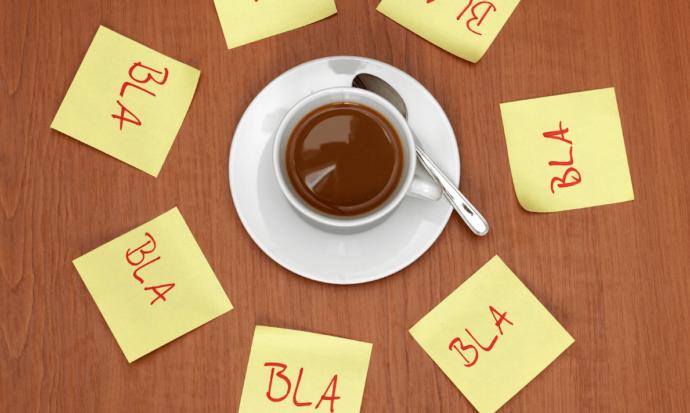 ... and set an example by communicating clearly yourself. We are all busy people and have many things to accomplish each day. But, we should want to MAKE the time to speak with the important people in our lives! If they want to communicate, they will and nothing will stop them! Poor communication is a common issue in online dating, but it really doesn't have to be.
5. DON'T RUSH THINGS!
Take your time and enjoy things (as much as you can, at least, in some cases). Good dating is not that easy! Online dating statistic studies show that about one-third of online dating never go out on an actual date. Still other studies show that number at high as 70% never follow through.
Think of dating and finding that one special person as a marathon, not a sprint!
---