I am 5'6" and Middle Eastern unfortunately, and I really want to become a tall White guy.
My goal is to be White and at least 6'4".
Girls only like tall White guys. They all love, adore and worship tall White guys. Tall White guys are
every girl's first choice and preference. All single girls are looking for a tall White boyfriend
and all girls who already have boyfriends are in AMAZING relationships with WONDERFUL
guys who just happen to be 6'4" and White.
I want to be a tall White guy so that girls will stop spitting in my face, and so that they will
not be disgusted and offended when I approach them and ask them out.
No girl would ever sink low enough to date a guy who is 5'6" and not White.
I am as unwanted and undesirable as a barrel of fermented sewage.
Nobody gives a crap about my personality, because they never even give me a chance
let them get to know me, before they ignore and reject me on sight for my wrong race
and low height.
So how can I become a tall White guy?
It is the only way of surviving the brutality of the dating game.
Pictures if you still don't get it: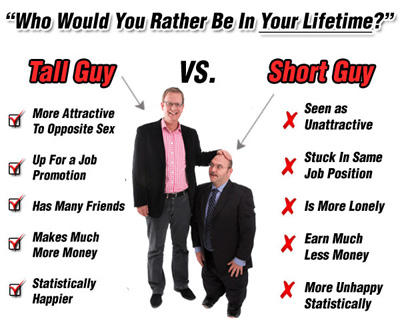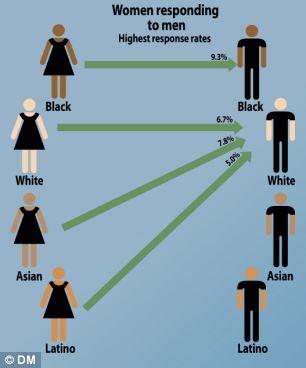 Updates: