Today on Instagram there are hundreds if not thousands of pretty, beautiful, sexy, attractive, curvy, exotic girls who make a living off of getting the attention of men of all ages, and even more women who are just minding their own business, all a guy has to do nowadays to see a girl who looks better than you is keep scrolling.

Do you find this threatening at all? Don't lie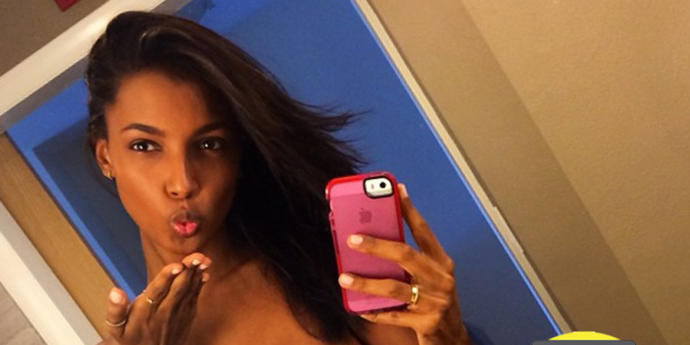 Select age and gender to cast your vote:
Updates:
---
Most Helpful Girl
I have no reason to do so. I can still find guys. Why would I feel threatened by other girls?
Most Helpful Guy
FOLLOW ME @onlinedatingsuperpowers... WINK!