I've talked to a 17-year old person and I'm wondering if she's pedophile. She said she was slightly attracted to a 15-year old boy. He was tall (Ca. 180 cm), had some stubble and had broad shoulders. She's almost 18 years old and 15 is considered being a minor. I know it's seen as okay if a 22 year old person is attracted to a 24 or 25 year old person, but I'm not sure how it's if a 17-year old find a 15-year old attractive. Age isn't just a number. Age is an age. She has no plan to date him, but just find him good looking.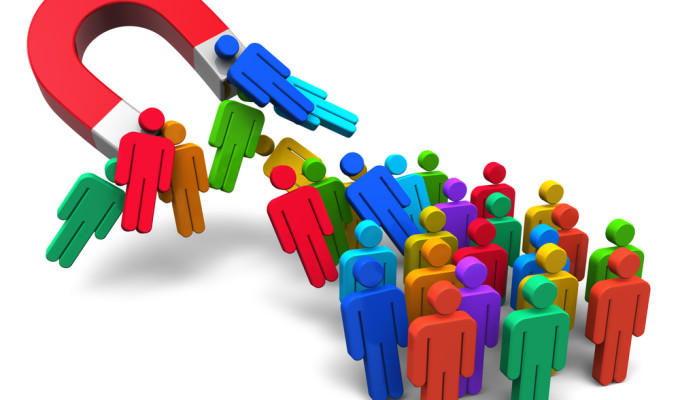 The boy looked as mature as this person and had the same amount of stubble.
Updates:
---
Most Helpful Girl
Pedophiles are attracted to children, someone who hasn't gone through puberty, and a 15 boy has. No she isn't, she likes someone in her age range and it's okay for her to be attracted to him. Now, she legally couldn't do anything with him probably depending on where they live.
Most Helpful Guy
It's certainly not pedophilia. Whether it's a good idea or legal is a different matter. There's nothing remotely unusual about a 17 year old finding a particular 15 year old attractive. On top of that an actual pedophile would be turned off by the stubble etc. (Someone focused on teens wouldn't. Again though - a 17 year old highly attracted to post pubescent teens is... as normal as can be)