I turn 27 tomorrow, and I have never had a real girlfriend. I am just really down about it. Online dating is not working. I just get so discouraged. What is wrong with me? Is it my looks or something else? Below are the images on my dating profile.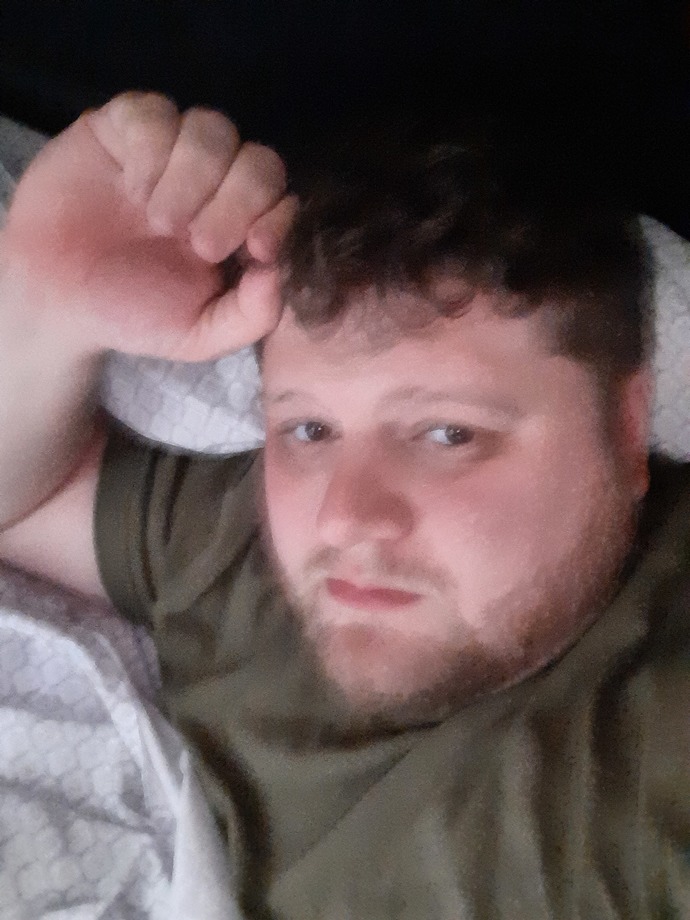 Select age and gender to cast your vote:
Updates:
2 d
Be honest. If there is anything that will make me attractive, please let me know.