There's a lot of good songs that came out of the 90's, some rock and some not. I'm a big fan of a lot of songs, bands and artist's from the 90's. However, rock will always be my favorite genre of music. So, I complied a list of some of my favorite rock songs from the 90's. Some of these bands have more then one song I like, but I just put the one that's one of my favorite's. And, one of these songs isn't necessarily rock but, I took a risk and put it on the list anyway.
So, here's my list.
1. Red Hot Chili Peppers- Under the Bridge (Year 1995)
2. Radiohead- Creep (Year 1993)
3. Blur- Song 2 (Year 1997)
4. Lit- My Own Worst Enemy (Year 1999)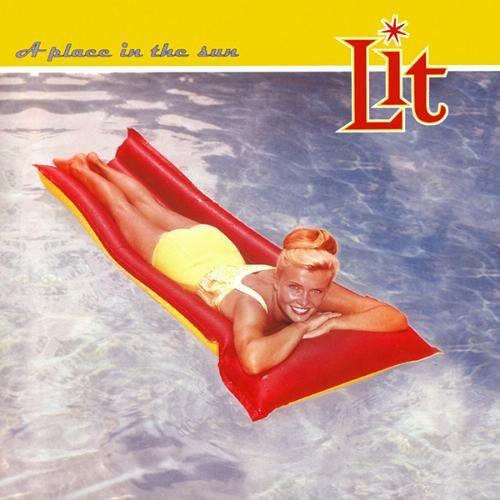 5. Len- Steal my Sunshine (Year 1999)
6. Toadies- Possum Kingdom (Year 1994)
7. Spacehog- In the Meantime (Year 1995)
8. Alice in Chains- Man in the Box (Year 1990)
9. Bush- Comedown (Year 1994)
10. Live- I Alone (Year 1994)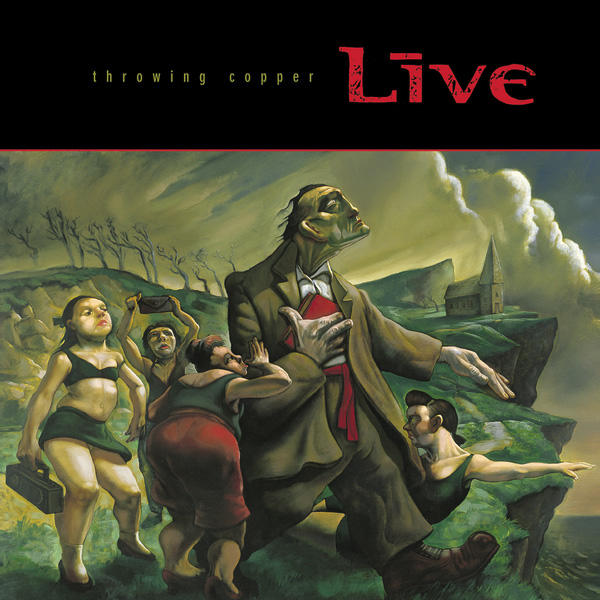 That concludes my list, feel free to share your thoughts on my list and what your favorite 90's rock songs were.
---