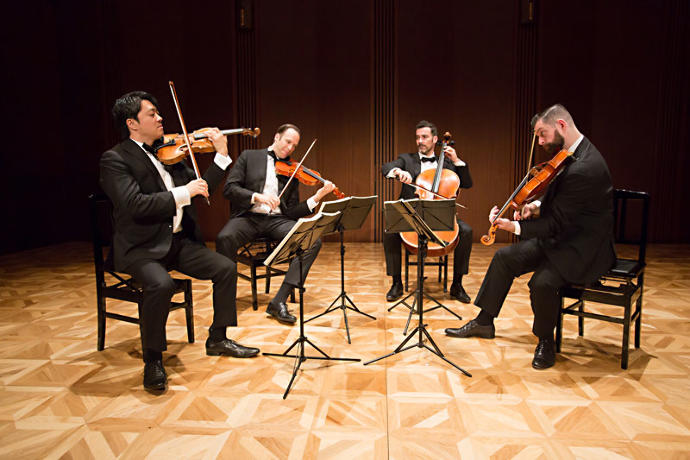 Now I know most people on here probably are not fans of classical music or don't listen to it, as we have a lot of Rap, Hip Hop and Rock n Roll fans on here. So I wanted to pay homage to Classical Music the things it brings to the table. Like creativity, deeper thinking and a sort of deeper feeling or feeling emotion at a deeper level while listening to it. And how classical pieces tell a story.
So below I'm going to post some well known pieces and some very good pieces with various feels, stories, styles of classical music etc. I hope to give some people who have never heard much of it before a interesting look into classical music and perhaps draw some people into it. We'll have some dark pieces, some playful, upbeat pieces, some mysterious and some deep pieces, also if you listen very carefully I am sure you will recognize some of this music and how some of these pieces were the inspiration for some of the themes you've heard today, in video games and movies and how they were influenced by them.

Rachmaninov: The Isle of the Dead, Symphonic poem Op. 29 - Andrew Davis
Gustav Holst- The Planets
George Gershwin - "An American in Paris"


Zdeněk Fibich - At Twilight
Giovanni Sgambati - Symphony No. 1
Enjoy and if you have any pieces that you think should have been added or classical pieces that you, yourself just simply enjoy feel free to post them in the comments.
---