So I've been answering quite a few questions about this and decided to write a take.
Punisher
Pyro
Juggernaut
He looks awesome with a beard. :D
I'm still jealous of She-Hulk.
Deathstroke
Lucifer Morningstar
I also liked Tom Ellis's portrayal in the show.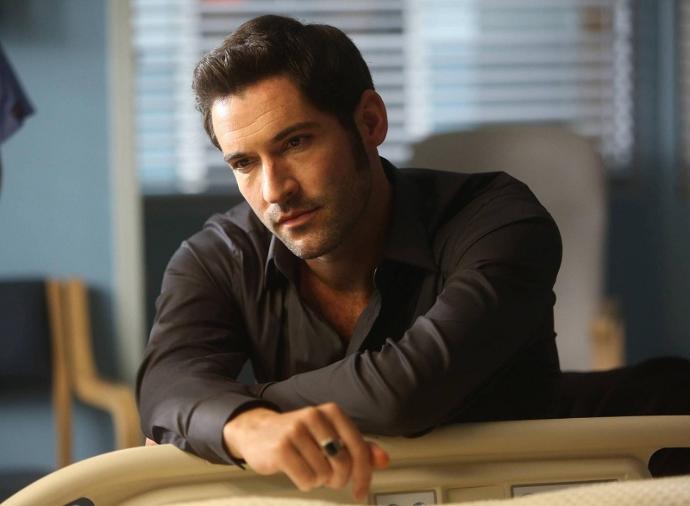 Andrew Bennett
I've never been so much into the vampire fandom, but there are always some of them that you can't resist.
Loki
Namor
Handsome as ever.
Mystique disguised as any hot dude
I know it's not the same person underneath but I'd still tap that. :P
---