If you haven't already noticed, at least one king has died every season of Game of Thrones.
Season One King Robert Baratheon
I have been re-watching Game of Thrones. In the second episode of season one, its highly implied who Jon Snow's parents are, and I'm mad I didn't see it until now. Robert asks Ned "who his bastards sons mother is" and Ned says Lyanna. Robert gets mad and says he deserved her "after what Rhaegar did to her." If you saw this huge clue, you probably would've been led to believe that Rhaegar kidnapped and raped and Lyanna. That's a lie. Robert is just bitter because Lyanna chose to run off with Rhaegar.
Season Two King Renly Baratheon
It was too bad he was killed by a demon/shadow baby. He had a great sense of humor.
Season Three Robb Stark
Such wasted potential. Then again, the series would've ended way too soon.
Season Four This Stupid Twat otherwise known as King Joffrey.
Tommen was so easily manipulated that it's debatable to say that Joffrey was better than Tommen. Tommen was manipulated by everybody. Joffrey was easily manipulated by pretty women.
Season Five King Stannis Baratheon
In the show, he was portrayed as crazy and would stop at nothing to get the throne. In the books, he's portrayed as severely misunderstood and lost sight of the big picture. If he did a few things differently like not killing his brother, he would be alive. And then things would be very different in Westeros.
Season Six King Tommen
I totally knew his death was coming just not this quickly. I thought he was going to die in season 7. He was easily manipulated and didn't use violence when he should've. He was bound to not last.
***heavy breathing***
Just kidding, this guy is who should really be worried. But I'm still going to worry over Jon.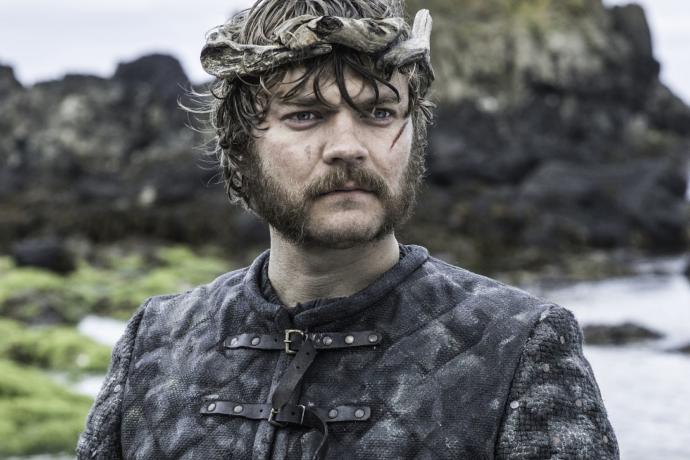 ---