I really enjoyed writing that other take on classical music recommendations and so I figured I'd share a few more.. only this time, these are songs derived from movies and television shows as well.

Now once again, don't fret.. as the soundtracks played from the game are direct references to the setting of the scene of the films (this time) making the soundtracks just as realistic.

Finding Nemo (Piano)
For those that already know this movie, you're probably familiar with the violin and piano played at the beginning. This is another one of those calming songs of course, so try to listen to it when you're feeling calmed.

Twilight Town

This song is played during battle, so it's going to have more of an upbeat sound to it. I personally listen to it casually, but I really should do it more when I'm feeling bored. Unfortunately, I don't know which instruments are included inside, but it still has a light effect to the song.

Final Agni Kai

This song is played during an intense "final battle" to determine a fate. Is very smooth, but you can listen at pretty much any time of day.

Rage Awakened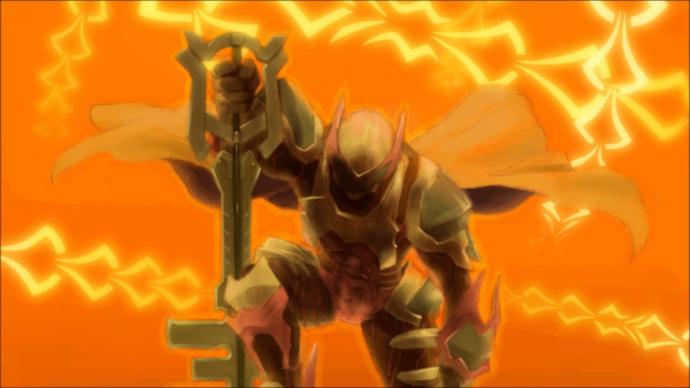 This song has been placed only twice out of a series of games, and it has placed due to the contempt that the main character has for another villain. It has lots of violin, and it actually plays pretty fast!
https://soundcloud.com/george-dugom/kingdom-hearts-ii-final-mix-ost-rage-awakened-lingering-will-terra-boss-theme/recommended

Nightmare

This song is played on the hardest course of said racing game, and it was played at night of course. It's pretty much all electric guitar which I'm personally not too big of a fan of, but it's still nice to hear.

The End

This song is played at the very end of the series above, so if you liked the previous song, you may like this one as well. More violin for violin lovers!

The Holly and The Ivy

This is the only song I have here that wasn't derived from a game, or a film. I used to listen to It all the time in my fathers car, as he would play it a lot.

This song has lots of piano, and I recommend listening to it only during slower days. The title itself is even meant to be tranquil, along with it's piano.
Now I personally like doing this because you get to share your taste with everyone else, allowing people to get a feel of what you like, you get to customize the songs, and you'll probably feel like listening to your favorite songs again after posting.

Thanks again for reading! If you have any classical songs you may want to post, share it with the rest of us!
---