There have been many books that made me cry, but I am only going to feature 10 sad books.
Harry Potter
Several books in this series made me cry, but none more than The Deathly Hallows.
Lily and the Octopus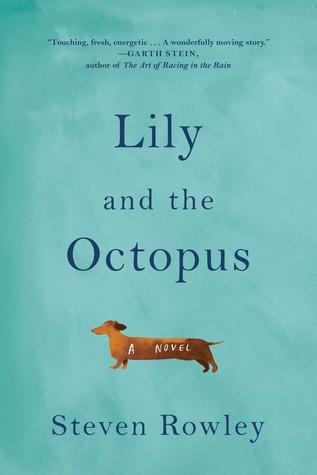 Well, I would have full-on cried if I weren't in public. I think it's partly because I can relate to the love one may have for their pet.
The Wedding
Ugh I never thought I'd cry from a romance book. But these were happy tears.
Nurturing Healing Love
This is the #1 book I have completely SOBBED while reading at least 4 times. Oh my lord.
The Fault In Our Stars
This is pretty self-explanatory for anyone familiar with the plot of TFIOS.
Tuesdays With Morrie
I value this little book so very much.
Freak the Mighty
I know this is something of a children's book, but it's so touching. I just love it.
Orange
Orange is a beautifully illustrated manga with an extremely emotional storyline.
And Every Morning The Way Home Gets Longer And Longer
It's a grandpa! Talking to his little kid! How could I not be tempted to cry?
Tyler Johnson Was Here
I cried at the very end of this nice book. It was very healing, very renewing.
---