I am a 22 year old man and i still hate reading to its core. I never touch a single book the moment i graduated and i don't think i will ever going read another book. here are my reasons why.
1) I've been force to read ever since childhood. One of the idea i can let is slide is schoolwork. If the teacher or professor tells me to read a specific chapter or section, i will do it ,otherwise, my grades are going to plummet. Outside of school, My family and relative have been forcing me to read constantly. been force to read after eating dinner, force to read after playing video games, even force to read after reading my assignment book. Ever since then, I feel like i am going crazy and and want to burn every single book i see. It doesn't matter i enjoy it or hate, all that matters in the end i have to read a book.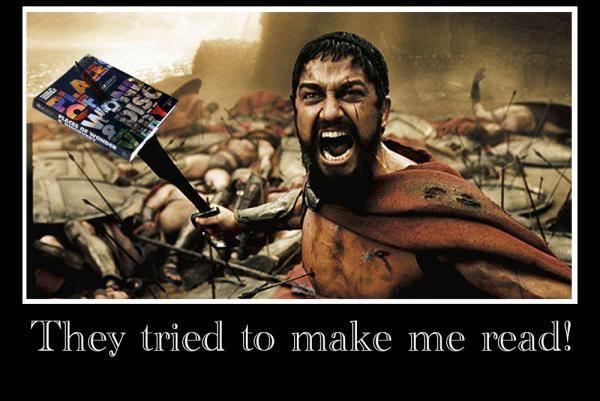 2)I get headaches or get exhausted from reading. During high school, i begin to have headaches after i did some reading. after that, i sometimes get exhausted for some reason. i assume i am very bored out of my mind but either way, its not something i enjoy feeling everyday.
3)There isn't really action in a action book. I read some action books for the sake school homework. i find them interesting at first, but then i lost faith in every action book. Every action genre book I've read, its just one hit one kill or usually one movement. compare to action movies, i can get more action than a book can offer me.
4)Reading isn't entertaining to me. As i mention before, i am fine reading only because of work. reading for entertainment? it is not true when i do it. i prefer watching movies and play games because it is entertainment to me. i am a visual watcher. reading a book does not give me any visual.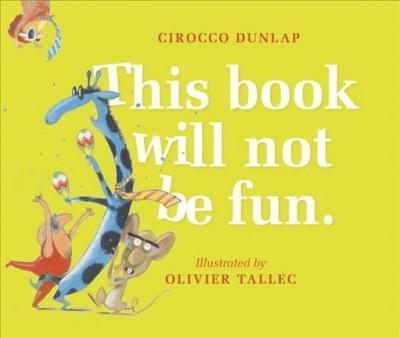 These are my reasons why i hate reading and why i do not ever wanting to read another book again. if there's anything you think somewhere is confusing, feel free to ask me and also, don't get confuse of the idea of a person who hates reading and assuming that person is slow at reading or dyslexic, i am fine reading at normal speed, i just prefer burning books, thats all.