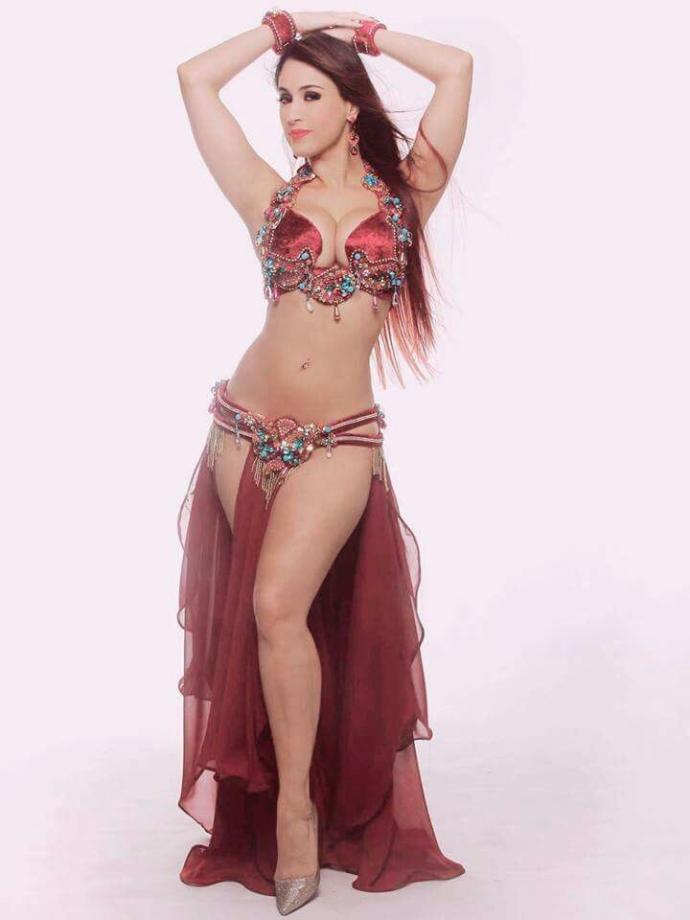 Seductive dance that objectifies women

Celebration of the female body and all its fertility
Select age and gender to cast your vote:
Updates:
---
Most Helpful Guy
I never really thought about it, I just thought it was rather sensual
Most Helpful Girl
neither. it's just a dance. for women, by women.

reading the history of belly dance, it was designed as a test more than anything. brides-to-be would dance it among themselves and the guy's mother as a test of how strong her pelvic muscles were for popping babies. the guys would never see the dance. they weren't supposed to. of course, that changed somewhere down the line.