Whenever you get on youtube to look for makeup tutorials...you will mostly see high end brands products like ; Urban Decay/Mac/The Balm/Benefits/Tartre/Sephora/Stila/Sigma/Chanel/Shu Uemura/Bobbi Brown that are used in the tutorials..but are all of these products available anywhere in the world?? NOPE Can they be seen as affordable by everyone?? NOPE ...
I'm gonna list down a few brands which are affordable and available almost everywhere:
1. Maybelline
This brand can be easily found at drugstores
2. Yves Rocher
One of my favourite brands(a french one); really affordable and consist of vegetal extracts.
3. Melyssa
Another quality product and affordable.
4. Avon
Still affordable and available everywhere.
5. Revlon
Nice brand but kinda underrated.
So what according to you are the underrated makeup brands?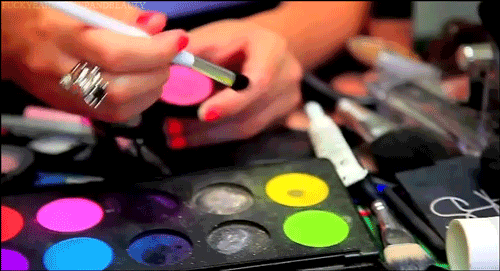 ---