100% Plastic and Botox free that is...
This is the beauty that comes from the inside - it's also the confidence and the self-belief that allows them to love themsleves for who they are and what they actually look like.
Liv Tyler
Rachel Weisz
Erykah Badu
Kate Winslet
Charlize Theron
Diane Keaton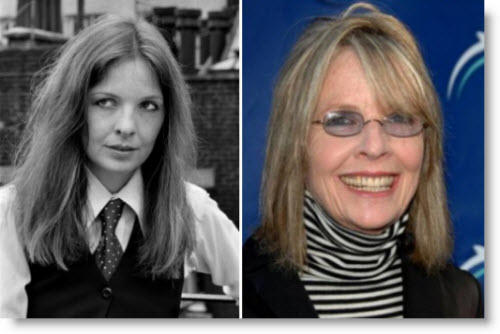 Adele
It would've been beautiful to add more celebrities who have not succumbed to plastic surgery or botox, but I couldn't think of any more.
If you know any please add them below with pics!
---