Just wondering what the general consensus is nowadays. Just to be clear, I'm not talking about this: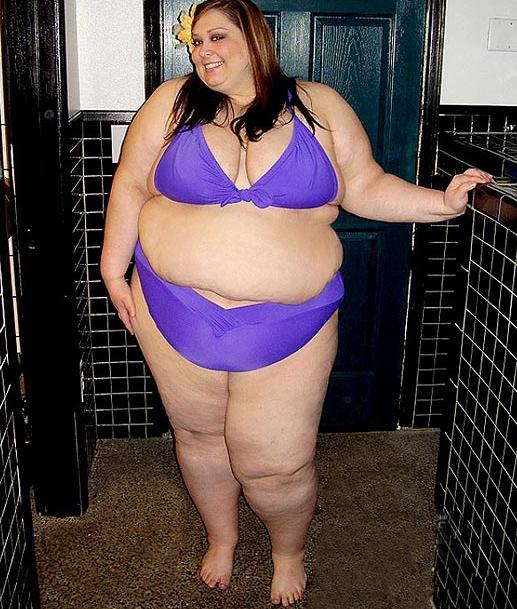 (Although that confidence is rockin' and I am so totally jealous!)

I'm talking more along the lines of this:




I mean, the way I see it, most of us females aren't out there so we can stand around and be eye candy for everyone, we're just out to have fun and get nice tan lines. So many people say overweight women need to wear coverups and one piece swimsuits, but the thing is that those women don't owe anyone anything- especially not dressing according to another person's tastes. I don't know, that's just my ¢2.


Select a gender to cast your vote:
Updates:
---