You don't always to dress like his but when we go it, I love when a man dresses nicely.
Don't have to be a suit and tie but I dont like that "thug look"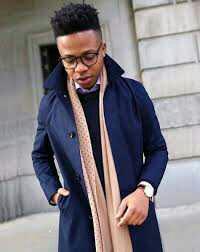 Updates:
---
Most Helpful Guy
Well, basically you like clean cut dress styles.. Nothin wrong with that.. I wouldn't mind dressin nice and clean most of the time haha..
Most Helpful Girl
yeah, i agree. I like men who dress decently. doesn't have to be designer wear. it shows that they take pride in presenting themselves. not to be confused with men who try too hard with fashion that they come across as cocky