I see a lot of posts from girls calling themselves White Queens, I usually here Black women refer to themselves as Black Queens, African Queens or caramel Queens maybe its a White version of that.
Searched and found a few posts but the recent questions i answered have disappeared. Is it a real thing and is Alexandra Daddrido a White Queen?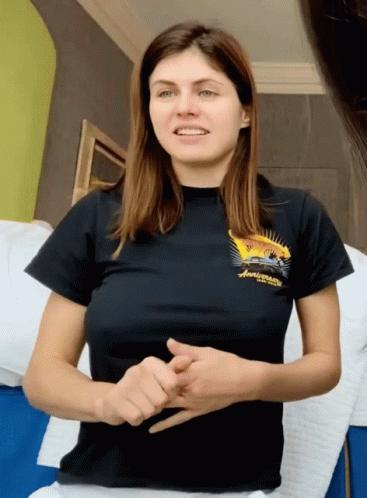 Why do White Queens get so much hate in soceity?
White Queens👸 What makes us so beloved and desired?
What is a white queen?
The kind of Man Every White Queen wants to be her man, to be her King!!!
What is your favourite hair colour on a White Queen?