I have experienced both. I believe I have had myself lost in obscurity and I'm not on the surface anymore. So let's see the cons of each side.
Popular GAGer:
(In alphabetical order)
1) Being mentioned often
It's really distracting if it happens very frequently. It might be exciting if it happens once in a while...but continuously?
2) Frequent PMs

Please answer here, Please answer there, etc. It's getting really tiring after some point.
3) If you deactivate many questions about you will pop up.
You cannot leave the site in peace, you know.
4) More comments on your posts
Sometimes they are useful. But sometimes they might be useless –especially when two others have a conversation on your own post-. The latter is definitely not good.
5) More haters
Being popular, brings you more haters obviously.
6) Rumors about you being spread.
By haters obviously. And unfortunately some people might believe those rumors.
7) Your opinions will be judged more easily.
But weren't you saying a month ago…this…that…, well it seems you cannot change your opinion about a subject without being judged about it.
Unknown GAGer:
(In alphabetical order)
1) It's more difficult to be an Editor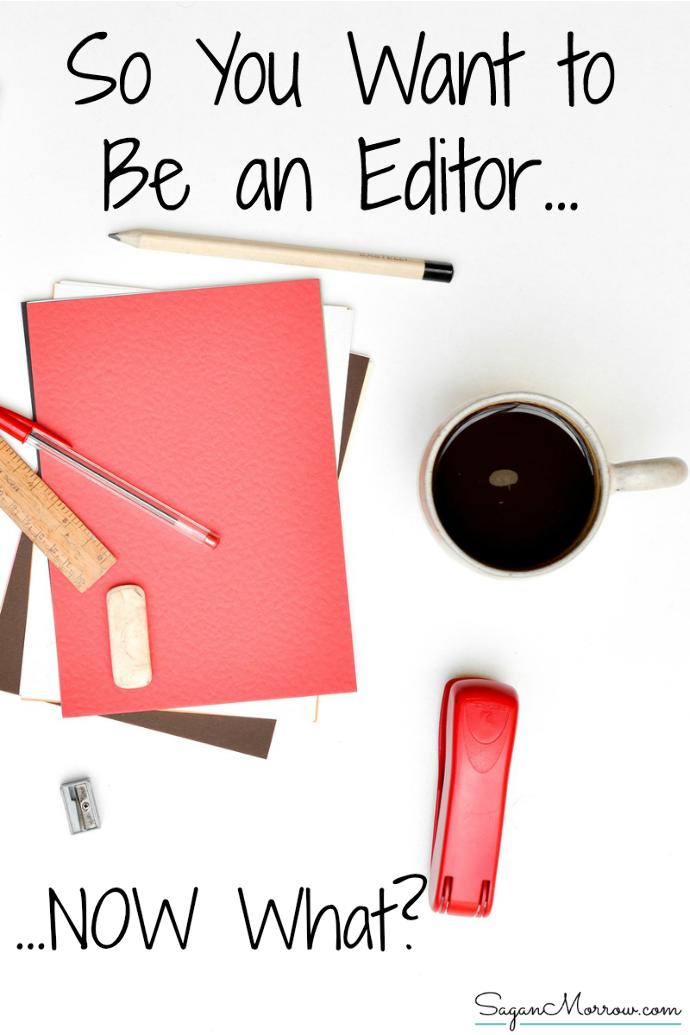 Difficult, but not impossible though. But you have to put more effort if in case you want to be an Editor.
2) Less answers in your questions.
Since you have less followers, then chances are you are going to get less answers. Unless it's some popular topic obviously.
3) Less chances to get MHO (in popular questions)
I must state that. Because in questions about advice (usually coming from less known GAGers) chances are equal. But if it's a popular question (by another popular user), then chances to be selected for MHO are less.
4) Less chances to win a contest
There are many contests in GAG which are "Like-based". So it means popular users will get benefit from it, whilst the non-popular ones will not.
5) Less possible to be elected as a moderator.
This, if you want to be a moderator. Moderators are usually the popular users.
6) You won't be given a gift card so easily from other users.
Well, there are some people here, who don't want the gift cards. So when they redeem, they choose to make a question and ask Who wants my gift card? Chances are, they will give it to someone more popular, than someone not known.
7) Your MyTakes will get Featured less easily.
This, if you are not an Editor though (which needs hard work for your case as I said in #1). Also getting Promoted will still be more difficult, but not impossible if you posted a MyTake in the proper formula.
Conclusion: No matter in which side you are on, you will always have your cons.