I think every one of you have heard of the extremely sensitive people.
I am one of them. I haven't really understood why other people have so easy to move on and get along with everything. I have always thought I am just so shy and too much of an introvert to feel good with extroverts and pressure.
Later I have realized I am not that shy, I am not very introverted but I am very sensitive.
I cry easily and I get hurt easily. I feel good about myself but in difficult situations it doesn't matter how strong I am or how good my self-esteem is. This is what being extremely sensitive is about.
Are you an highly sensitive person too?
It is about feeling everything in a stronger way, your mood might change because of a small stupid thing. You might fall in love too easily and feel like you will never climb up again. It is not the same as depression but you might get depression easier too. You get anxiety on Sunday nights and might loose sleep over the smallest things. You feel bad in a crowd and noise makes you annoyed. Bright lights might hurt you and you might have migrains more easily. You may feel like you do not fit in.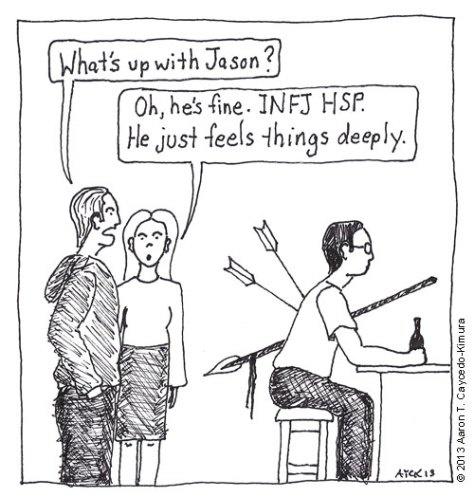 Many people do not understand what it is to be a very sensitive person. This is obvious, because they have never been there. For people who never experiences it themselves do not understand it completely. But they can try to be more understanding.
If you are interested in reading about it more, here is a very good list of things highly sensitive people make different:
---