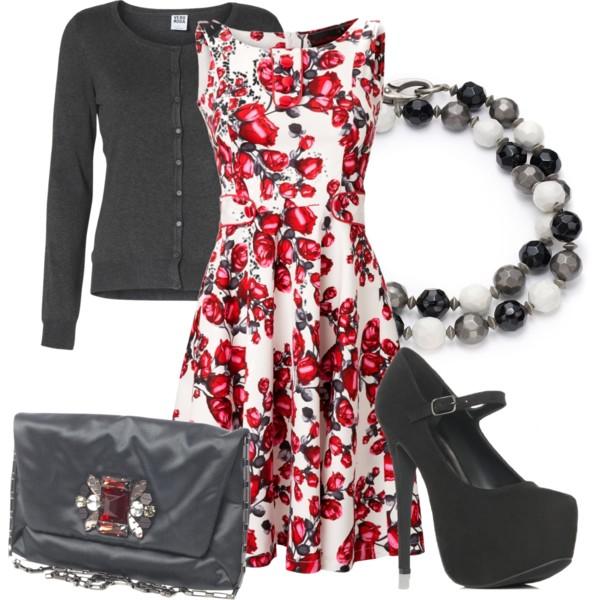 Not really attracted to girls wearing these syle of dressess...

They look cute/attractive

Don't dress like that. They are super ugly!
Select a gender to cast your vote:
Updates:
---
Most Helpful Guy
I love summery dresses, but don't like the high necklines that those have (apart from the blue one, which is by far the best) or those particular fabrics.
I prefer something like this:
arcadedistro.com/.../...dress--5445----fashion.jpg
(brighter colors, more abstract floral pattern, lower neckline)
... or a more plain, light colored fabric.