What do you think about albanian woman?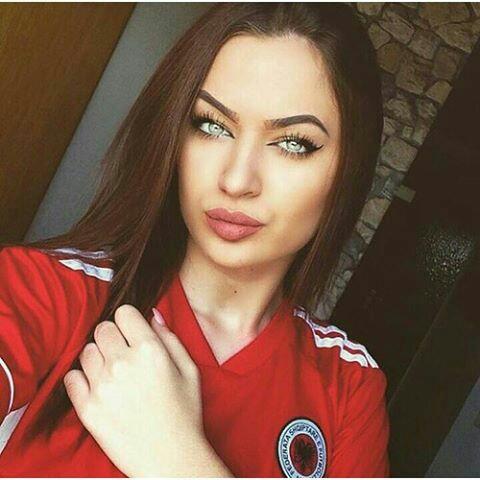 Updates:
---
Those women are extremely attractive. The Albanian lady who lives on the same floor I do looks nothing like them...

Well none of them are munters so you haven't really shown me every Albanian woman for me to judge them all.

I've dated one for a while and I can honestly say it's an awesome rollercoaster of passion and hormones. I'd do it again without hesitation.

Like any other woman, there are ones I will think are hot and those that I don't.

If they are Albanian women then I'm going with beautiful.

Hot and sexy! I couldn't have wait if she was near to me!

I don't like people who are patriotistic but the girls are looking nice

They look very gorgeous women.
Not all of them are like the one in thses pics, why not show some variety

I think gorgeous is a word that comes to mind:)

They're women like everyone else nothing special

I hope Albanian women in general are not as dumb as you are! I've seen your stupid questions and opinions. You don't make any good sense.
Click "Show More" for your mentions
Select as Most Helpful Opinion?
You cannot undo this action. The opinion owner is going to be notified and earn 7 XPER points.