So, I feel like writing about people who kill houseplants.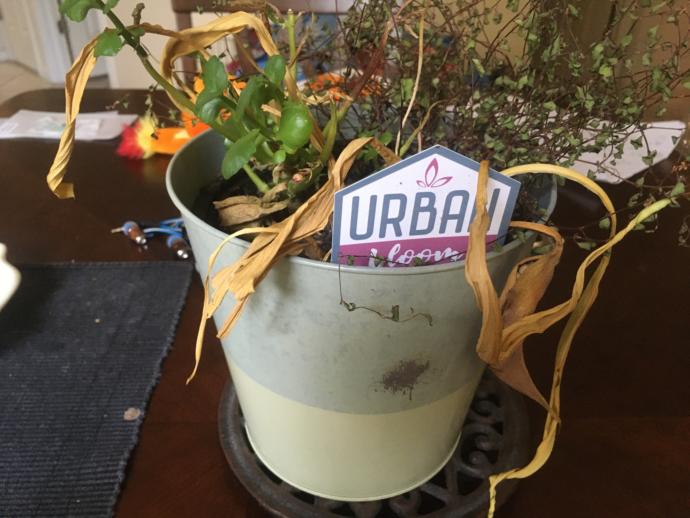 It's incredibly difficult to kill a plant, as all you have to do is not water it or water it too much.
And that's why you might be a neglectful and abusive person if you can't not kill houseplants.
It means you don't notice suffering in others, obliviously going about your life slowly killing them. You think they're fine, when they're dying.
Dying houseplants don't grow. They wither and shrivel, and writhe, stunted. They turn pale and die. They are silent and vulnerable. They are indoors.
You might be narcissistic if you kill houseplants. Assuming if you only water them about as often as you think it takes to feed yourself if you were a plant while they are dying of starvation then that's all they need that might be narcissism.
You may lack empathy due to oblivion, if you kill houseplants.
All you need to do is pay attention and water them.