I always see and hear people talking about how beautiful women from other countries are, especially on the internet, but rarely are Indian women ever mentioned; instead they are so underrated and ignored. I just think they deserve the spotlight for once. So, I've decided to make a list of the top ten most beautiful in my opinion. Enjoy!
1) Esha Gupta
2) Anchal Joseph
3) Sobhita Dhulipala
4) Melanie Kannokada
5) Anu Emmanuel
6) Lakshmi Menon
7) Mamta Mohandas
8) Nehal Gill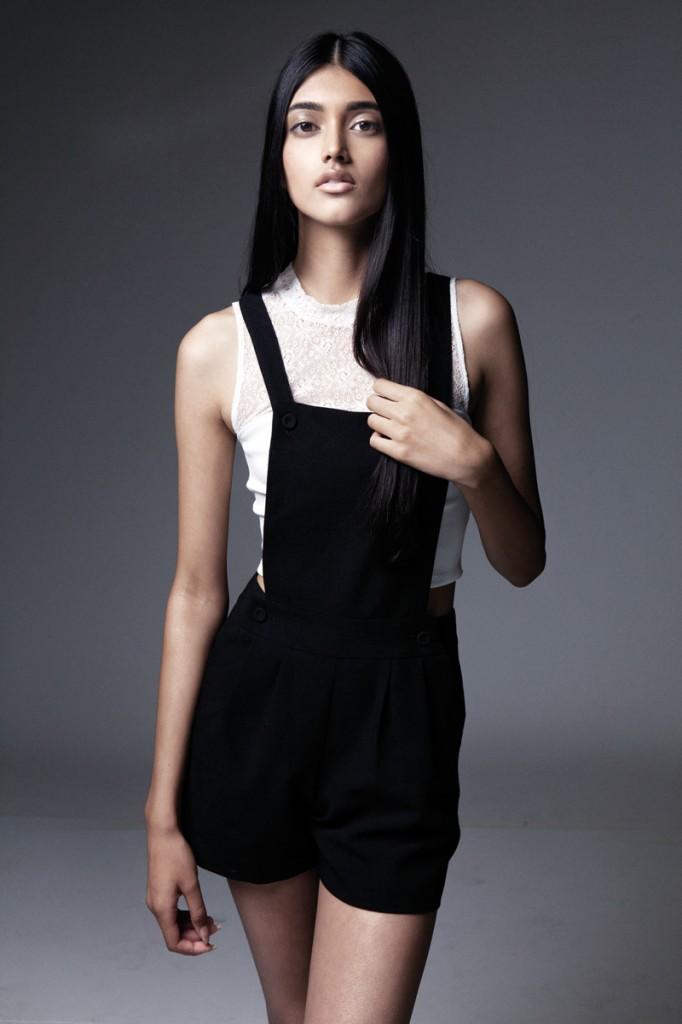 9) Nethra Raghuraham
10) Riya Ray
Who's your favorite?
---