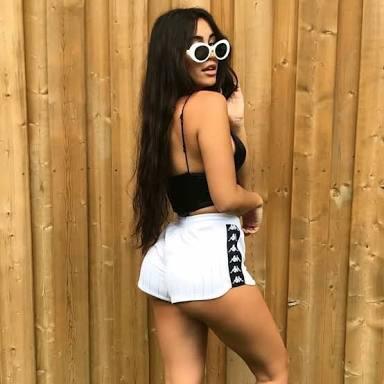 Select age and gender to cast your vote:
Updates:
---
Most Helpful Guys
I'm gonna say that it's pretty equal. If it's 'good' or 'bad' depends on the preference of the viewer. Personally, I like cleavage.
Cleavage is everywhere now days but to see a little bit of the butt cheeks is something special and not every woman is willing to be a little risky. And yes there is a time and place for it so don't bash me about the head and shoulders. You have to still have respect for yourself
Most Helpful Girl
I think your butt showing is more revealing. Cleavage showing is pretty normal.