I've been told by family and friends that I look like a ginger Emilia Clarke from game of thrones. I dont mind because I think she's really pretty and has a wonderful smile and I like her character Danerys in that show, plus I love her fashion sense. " where are my dragons!!", "Woman? Is that meant to insult me? I would return the slap if I took you for a man.",
"The next time you raise a hand to me will be the last time you have hands."
Anyway my fella likes the it when I display as her with the full blonde wig and costume lol.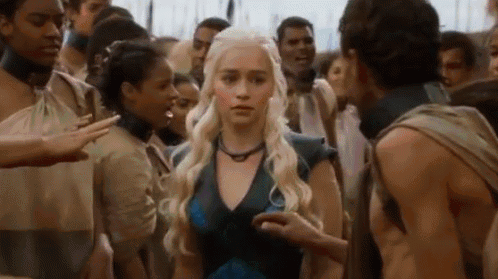 Updates: