Yeah, it's that time again. We go back through the previous month, seeking out the Editor who stood out from the crowd, the one top-quality producer that did a little something extra. Sometimes, that's hard to do, as we often have multiple qualified individuals.
It wasn't too easy for July, either, but we do have a winner and indeed, it's another first-time winner. This is someone who is always consistent (you won't go more than a day or two without seeing one of her Takes!), creates engaging content that requires very little (if any) editing, and generally has her finger on the pulse of both GaG and digital content trends.
Okay, I'll shut up now and just name the winner: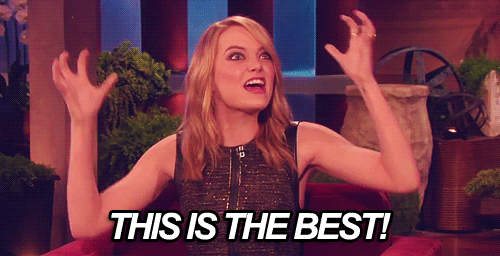 She wins a $25 Amazon Gift Card and hopefully, we'll keep seeing more great stuff from her. :) As always, there's a slew of great Editors that require a mention for the previous month, and here are those who did well in July that deserve a nod:
@Supersonic_Sex_Ninja
@ikissedtheskyonce
@CHARismatic110
@MissMc3
And several more regular users impressed us in July as well, and they will soon join the ever-growing Editor pool. :) Also, don't forget about the new Battle Royale contest, which will almost certainly happen more than once!