Yes, we were winding up the first GaG Battle Royale so apologies on getting this done a little later than normal. :)
For July, the Editor of the Month honor went to @LittleSally and now we get to choose a new winner for August. As always, we look at a number of things...with "number" being a determining factor in each case: Number of total myTakes, the number of myTakes that got Featured, the number of total views garnered from both members and users, and the number of comments. Of course, quality, consistency and variety matter as well, so there's always plenty to consider!
We also like to spread the love, which is why we really don't give this award to the same person twice in a row (though great Editors could certainly win more than once over time). And yes, I'm well aware that some of you have come very close and near-misses can get frustrating, but with nearly 60 active Editors at any given time and only 12 months in a year...well, the competition is stiff!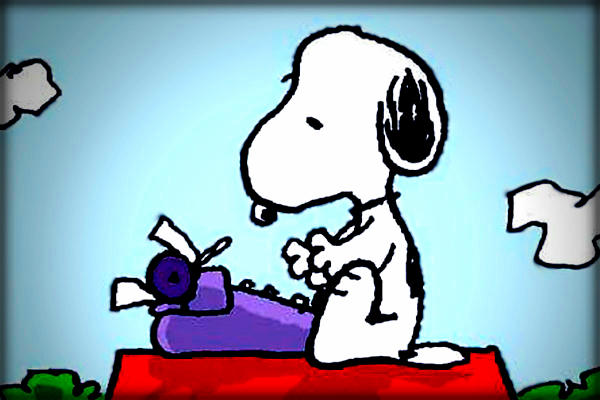 Anyway, for August, we've determined that the winner is:
@MissMc3
She wins a $25 Amazon gift card for her efforts, which were much appreciated! Here are 3 of her Takes that did especially well; we like to list these, not merely to pay homage to the winner, but also to show other Editors - and prospective Editors - the types of articles that tend to perform well. And remember, when we say "perform," we're talking about total views in addition to the number of comments.
How Being a Conventionally "Pretty" Girl Has Affected My Life
5 Reasons Why I Have Rejected Guys (It's Not All About Looks, You Know)
Dear Dad, 9 Things I Will Never Forgive You For
And for those of you who think only sex and controversial topics do well on the internet, you should know that last article up there was huge, and bigger than most any other myTake posted in August. Great personal stories have immense trending power online!
So congrats to the winner and as usual, let's take a peek at the other Editors who contributed great stuff during that 31-day period:
@Defecation
@W31rd0
@smahala1991
@Waffles731
@ManOnFire
@Luci92
@Stacyzee
@zombiebabe
@pavlove
@legs_n_sheets
@JRICHARDS1996
@ikissedtheskyonce
@RainbowFanGirl
@RJGraveyTrain
@loveisbeautiful
@pervertedjester
@SovereignessofVamps
@Cccgala