I was kind of inspired to do a take based on a gagger's mytake that I follow. He is a pretty interesting guy and I would at least encourage you to check out his as well.
Words using each of the 26 alphabets with cool sayings
I thought it might be cool to do kind of a love alphabet so here is goes....
A is for Affection
B is for Beautiful
C is Cherish
D is for Devotion
E is for Excited
F is for Flirting
G is for Gentle
H is for Hands
I stands for Intimacy
J stands for Joyful
K stands for Kiss
L is for Love
M is for Moments
N is for Near
O is for Obsession
P is for Passion
Q is for Quiet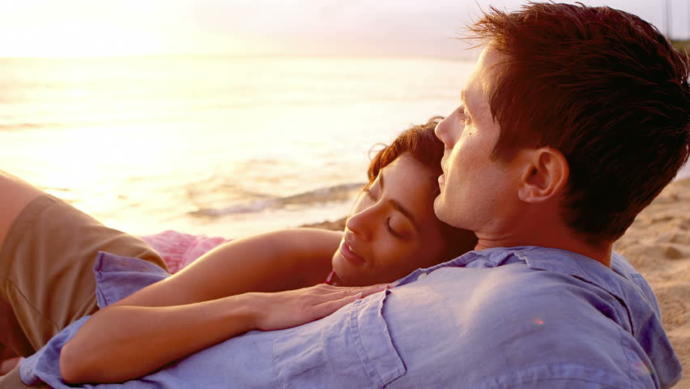 R is for Romantic
S is for Sensual
T is for Touching
U is for Understanding
V is for Valuable
W is for Whimsical
X is for Xenagogy aka a guidebook
Y is for Youthfulness
Z is for Zeal
Some of the letters were hard while others I kinda just went with the first thing that popped into my head. I had a lot help from here
but sometimes, the words they provided did not have the zing I was hoping for :)
Hope you enjoyed the list :) have a great weekend