My ex fiance and I dated for 4 years. I proposed back in March at Disneyland where she said yes. Spent almost $15,000 on her helping pay bills, maintain her car, flowers every month or something equivalent and etc. while we were together. I always said I love you/complimented her. Although I will admit I may have fallen short in certain moments, but would try to make up for it. Her stance on breaking up was my attitude, not giving up enough/doing more to help and not considering her. My stance was that I wasn't enough and wanted counseling (normal for newly weds to be) where as she refused. Fate behold we broke up on the exact day of our 4 year anniversary. I don't know why I wasn't enough, but that's another topic. To my surprise I noticed she deleted me from all of her social media less than a month after breaking up. Is it normal to do that? I haven't deleted her because I look back on the 4 years with fond memories and don't like to erase people... sorry for the rambling post. She was my only relationship so just in a state of unknowing.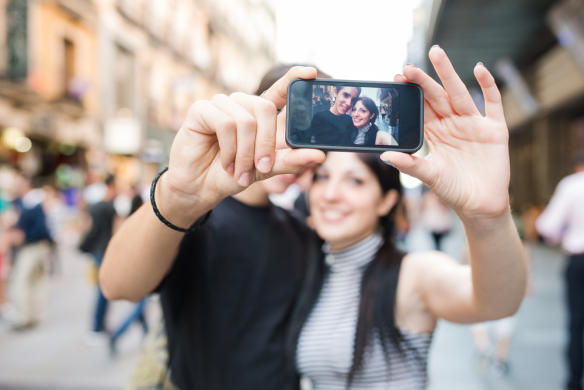 Updates:
---
Most Helpful Girl
Yes, that's normal. It's also normal not to.

Probably best you don't marry the first person you ever date, honestly. Dating a few people helps you get a handle on how to act. I'm sorry for the heartbreak you're feeling now though. I am sure you're going to feel pretty rough about it for maybe even a long time. Focus on becoming the person you want to be, the boyfriend you want to be to the next special person. Use what you're feeling now to teach you and make you stronger. It will not hurt like this forever.
Most Helpful Guy
A lot of people do it after they've had a bad breakup, but I think it's stupid. It's stupid how people care so much about someone and then are happy to completely erase them from their life. It makes me question whether it was ever genuine love.