In society, its always been said that its the man's job to approach, ask out, and pay for the dates so what's the woman's job in dating? Don't say dress for the date because guys also do that too, don't say give thanks for the evening out because if its already the man's job to treat then there's no thanks to give.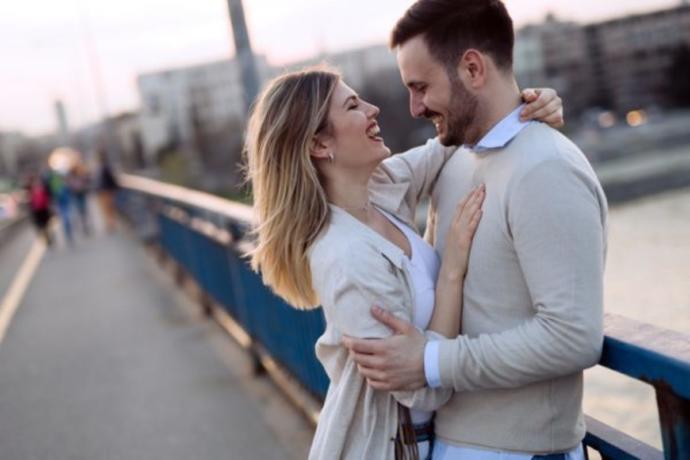 Updates:
Lol this is just a question. A lot of triggered people on here
---
Most Helpful Girl
Well, to each our own, but I'm against the idea of letting someone else open their wallet for me when I am perfectly capable of doing so myself. If I do not have a wallet to open, then I do not have a date to attend. So, you can scratch that off your list of "job" duties.

Anyway. If I've agreed to go on a date with someone, then my "job" consists of:
- Arriving at the specified time and location.
- Being dressed according to the setting, with a slight emphasis on looking more presentable than I do in my day-to-day life.
- Being courteous and engaging in conversation with my date, with the intent of getting to know my date better and letting him know me better. Basically, facilitating a verbal exchange of personal information with the goal of finding commonalities.
- That having gone on for reasonable amount of time, my duty is then to cover my own expenses, bid my date farewell, and leave.

That's still how it's done, right?
Most Helpful Guy
1. I think that if you begin by describing our roles as "jobs," it distorts the entire discussion. Dating and courtship are purely voluntary matters.

2. Each of us has the right to determine for ourselves what our roles in dating and courtship will be. If our putative partner does not accept the role we define for ourselves, they are free to move on to the next
"contestant."

3. Relationships are frequently not symmetrical, balanced, or equal. There is no reason why they should be. The valid questions to ask in a relationship are a) am I getting what I need from this relationship? and b) am I paying am excessive price for what I am receiving? If you are not getting what you need, or the price is too heavy, you are free to move on to the next relationship.