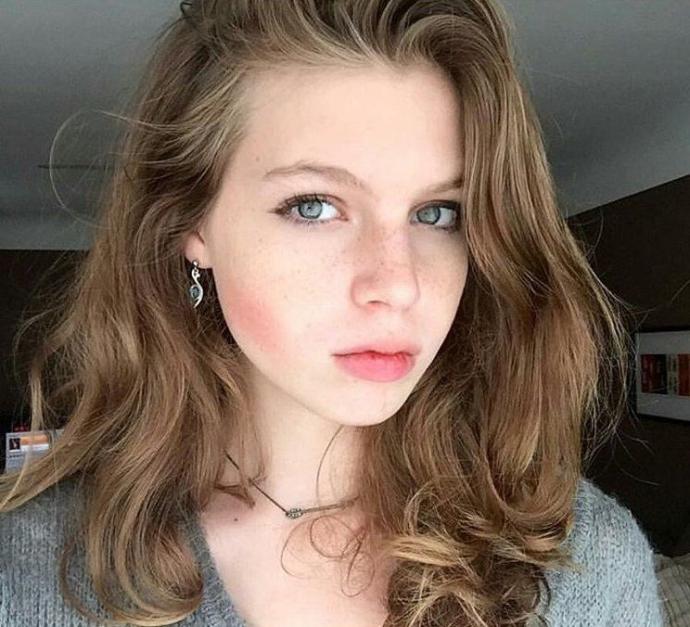 Select age and gender to cast your vote:
Updates:
---
Most Helpful Girl
Not a "gentleman" but if she looked like that I would be down.
Most Helpful Guy
I keep seeing this question asked.
The answer is no. She could be incredibly beautiful, but knowing she was born a man changes everything for me.