Here's What I learned from Bezos's Divorce
1. Marriage is Unpredictable & Volatile
Jeff Bezos's marriage to Mackenzie ending after 25 years of marriage showed me how marriage is unpredictable & volatile. Hence I believed marriage in the present is high risk, little to no reward.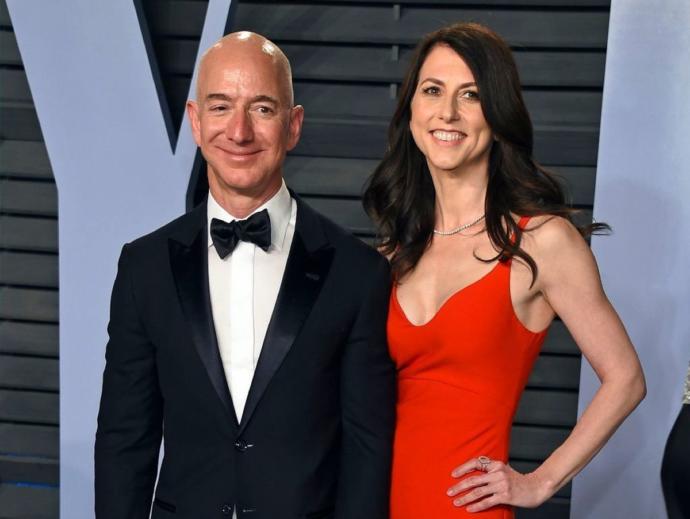 2. Marriage Amplifies the Risk of Suffering Heartache
If Jeff Bezos aren't immune to the heartache of divorce, then what chance do people like me in reducing the risk of suffering heartache.
3. Falling In Love is Just as Dangerous as Taking Controlled Substances
I feel falling in love is dangerous because it has the power to destroy a human by inflicting heartache & pain of betrayal.
4. Love is Equivalent of Playing Russian Roulette
Falling in love today is equivalent to playing Russian Roulette. Why fall in love when falling in love is same as gambling with their own finance, happiness, & time?
---