Hello and welcome everyone! It's your boy Hal and if you're a girl who is active on social media or just internet, you might already know that Indian guys are notorious for their creepy behaviour and pushy nature. Around 80% Indian guys are creep while 15% are gay (LGBT Nazis are gonna ass-ass-inate me😂) and I swear I come in the rest 5% (Every Indian guy says that😂😂). So this piece of writing right here focuses behind the roots of such behaviour. We'll mainly understand it on the basis of three major points and we'll call it Deathly Hal-lows (My references are so sharp XD). So, grab a popcorn, turn your tv off, fix your eyes here and let's start-

1) The Sex Ratio
According to 2011 census, there are 943 females per 1000 males in India. Number of females in India has always been low as compared to males due to the unethical practice of female foeticide in several states (mainly because of dowry shit). People used to see a girl child as some curse. Roughly speaking, there isn't even 1 girl for every guy in India. So apparently, the phrase "there are plenty of fish in the sea" doesn't apply to India. Let alone the exclusion of lesbians. So basically, several Indian guys don't have much luck with "girls". At times, they start feeling *too hollow* and get desperate for a female counterpart.
2) Sex: A taboo
"Sex!" Don't you dare say this word in India or you'll be seen with a disgusted look. Sex is still a taboo in India. Especially, pre-marital sex. It isn't like US here where most teen lose their virginity at 16-17. Pre-marital sex hasn't gained much acceptance in India till yet. If you're from US and around 20, your parents already have an idea that you've lost it but not in India. You're expected to stay *pure* until marriage. And thus for Indian guys, there are days when their hand is just not enough to satisfy their needs. Now what? They spam internet girls for sexting. Plus, most of the guys are just fed up of being a "good boy" in the eyes of their parents and they need some place to vent and internet serves that need. There is a time when they need some personal space but no, things don't work like that here. And the last but not the least- Since, sex is a taboo here, several children don't recieve that man-to-man or lady-to-lady advice from their parents regarding sex and sexual etiquettes.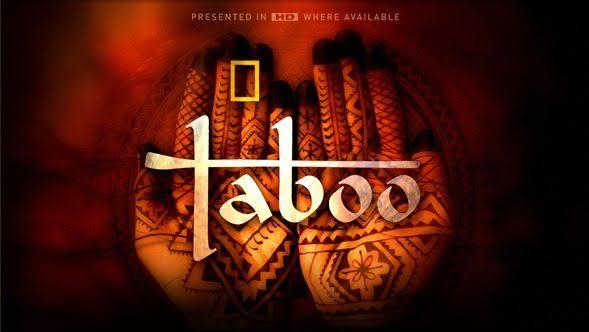 3) Cheap Internet Rates
This might sound weird. You might be like "Hal! Are you insane or what? How are internet rates repated with creepy Indian guys?" So my answer is that internet packs are really really really cheap here. Till a few months ago, internet was completely free for two long years. Indians have a unique relationship with "free stuffs". They'd even consume poison for free. So coming back, cheap internet brought the whole India on internet. Even the beggars and rickshaw-pullers started using internet (you need to google rickshaw). India is still a developing country and it still has high illiteracy rates. Even the illiterate creepy scumbags started using internet and abusing girls over internet and since they are illiterate, it's pretty obvious that their English is messed up. Oh shoot! That's how you recognise an Indian- a creepy guy with screwed English, right? So, yeah these factors combined are responsible for the current reputation of India over internet.
So, this was all for now.
Thanks for reading!🤗
Love you all💝
See Ya❤️
---