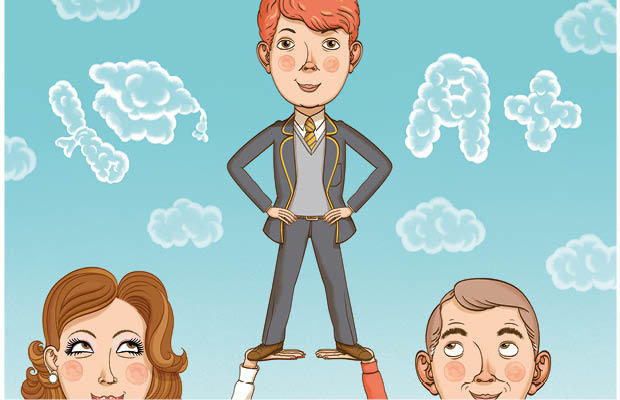 For two years, I dated a woman who was an only child. I was tolerant of many little quirks and idiosyncrasies. She was a picky "food snob" and even a simple, casual, quick dinner out somewhere was usually a $50+ adventure. If she wanted to go to a concert, she invited me and I never said no, even if the music was not one of my preferred genres. If I invited her to go to a concert, she would say, "No, I don't like that group. Why don't you go by yourself?" Her likes and dislikes were well established and she had very little flexibility.
I don't really think that she was conscious of her self-centeredness and if I brought it to her attention (which happened rarely,) she did not see her behavior as being self-centered. However, I eventually realized that she had an attitude, perhaps subconsciously, that she should get more out of our relationship that she put in. That realization motivated me to break up with her.
She was an only child and had not been "thoroughly" spoiled by her parents but she certainly got more attention than most kids who had siblings. (I am the third of four children in my family of origin.) I suppose that it was inescapable that she would be like this and I wondered about her other relationships, whether this had been a problem in those relationships, and whether others experienced a similar attitude when they dated an only child.
Have you dated an only child? Was it different in any way that you might attribute to your partner being an only child? Are you an only child? If so, do you think that affects what you have to offer in a relationship when compared to other potential partners who come from larger families with siblings?
Select age and gender to cast your vote:
Updates: