Warning: All content is this mytake is satire not to be taken serious
Ah the great state of Kentucky. Home of: Abraham Lincoln, Marrying your cousin, Colonel Sanders,Bluegrass music,Bourbon Whiskey,and of course The Kentucky Derby. The one time of year rich white people can wear strange hats and noone thinks you look like a dumbass.
So Here are some Kentucky Derby Memes for your pleasure.
Fortunately the winners are all used in Elmer's brand glue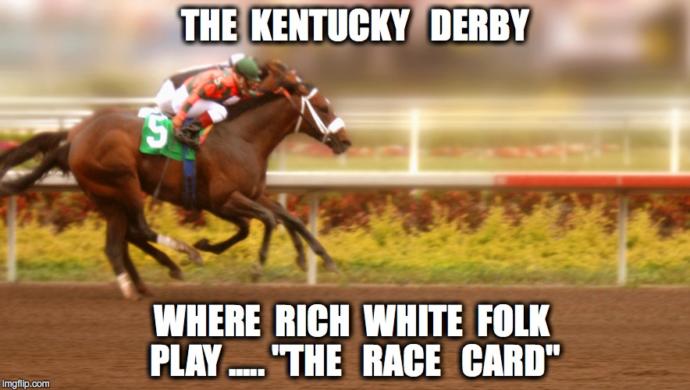 If you do bet on a horse make sure it's a winner, if it's not then it will probably be in your next bottle of glue or Fast Food Burger/taco. Happy Derby Day!