When it comes to emotions, there is no winning for guys. Girls say they want a guy to open up, talk about his feelings, be a human...then they get upset he doesn't. However, when a guy does decide to open up, girls (and his peers) think he is too emotional, pathetic, and there is no mystery or attraction. So what to do?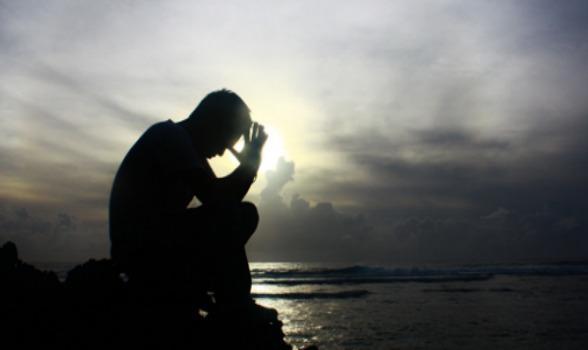 Updates:
Thanks for all the great answers!

The question is reopen now, though I accidently selected a mho.

Feel free to voice your opinions!
---
Most Helpful Girl
Most Helpful Guy