Is it a deal breaker if the other person is too introverted or extroverted?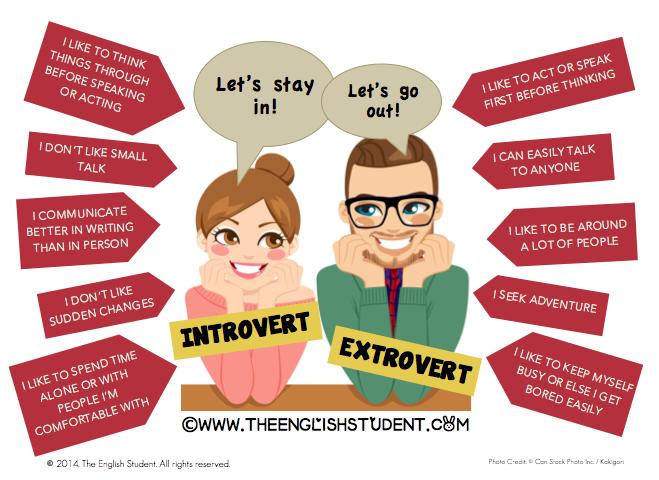 Updates:
---
Most Helpful Guy
Usually most people are between the extremes. I'm a highly introverted man but I can still go out and have fun. I just get saturated very easily and then want to be alone. I also prefer small groups of people that I actually like to hang out with.

The extrovert mustn't be overbearing and the introvert must come out of its shell. Every relationship works on compromise anyway. I think introverts are more loyal (that could just be me talking based on my mindset) and generally deeper.

tl;dr
The girl would need to understand that sometimes I just want her to f*ck off because I want my space and not take it personally.
Most Helpful Girl
I'm an introvert around new peopl, but when I get to know you and I'm comfortable talking to you, I'm completely myself :) but my ex girlfriend was an EXTROVERT. She would say whatever she pleases. Whenever we would hug she would kiss my on my cheek by my neck, and it was around everyone else. People saw, and I go to a private christian school, so thats kinda risky. It was awesome having a fun girlfriend, and we liked the same kinda music and style which was awesome. But since i was shy, i ussually didn't know what to talk about with her and especially around her and her friends. That's one of the reasons we're not together anymore. I could feel confident around her (even tho i was ugly af) and I knew she loved me. SO overall it was nice :)