Even if she didn't have promiscuous sex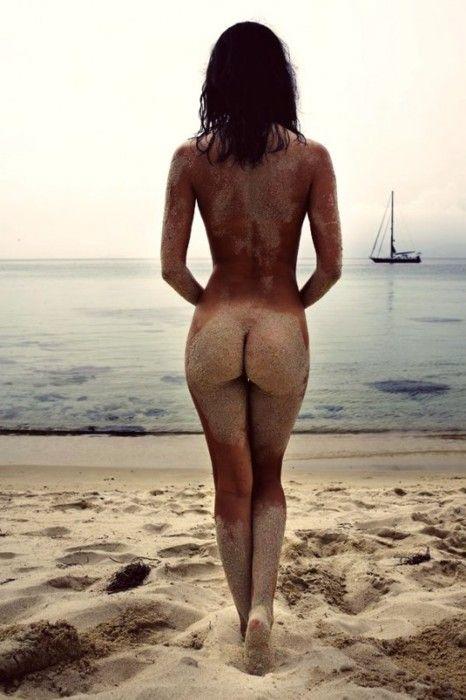 My stance: being comfortable with your body is in no way "trashy"
Select age and gender to cast your vote:
Updates:
---
Most Helpful Guy
I find how you conduct yourself when you are naked in public is more an indicator of your personality - An example would be a nudist compared with someone doing it for attention.
Most Helpful Girl
I wouldn't label her slutty. However, she has to remember that in public she may not encounter only adults. But she may encounter children as well.
The children's parents may consider her behavior inappropriate since they may be uncomfortable with their children being exposed to unwanted nudity.
So if the girl wants to expose her body, she can do so in places where children are not allowed.