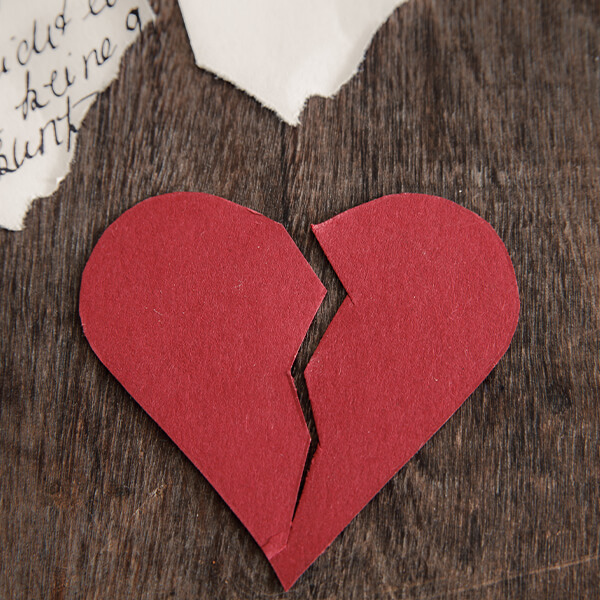 Break Up & Divorce
Want to know how to deal with a messy break up? Are you having issues after your divorce, or need help determining if you need one? Ask away!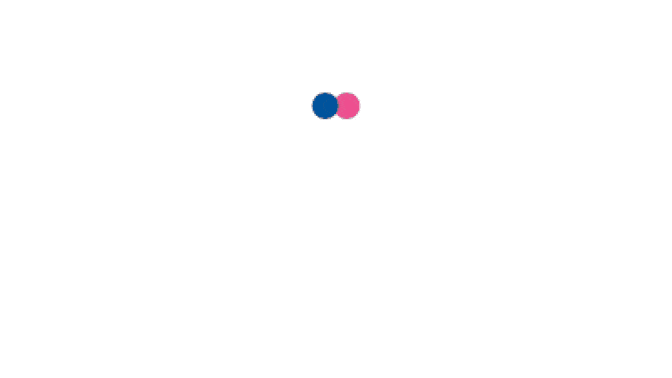 What are the signs that someone wants to break up with you?

How long it takes to get divorce in Tennessee?
I got married 3 years ago. I'm 25. My husband is really older than I am. Don't judge. I love him. Im wife #7. He has anger issues and...

Would you believe her story?
Well i was going out with his girl and i noticed one day that there were many Facebook accounts present on her computer. I then go on my...

Trouble seemed so far away 😉?

Why is he acting like this?
The last few weeks, I met my ex at his workplace a few times and he always finds ways to talk to me and spend time with me as much as...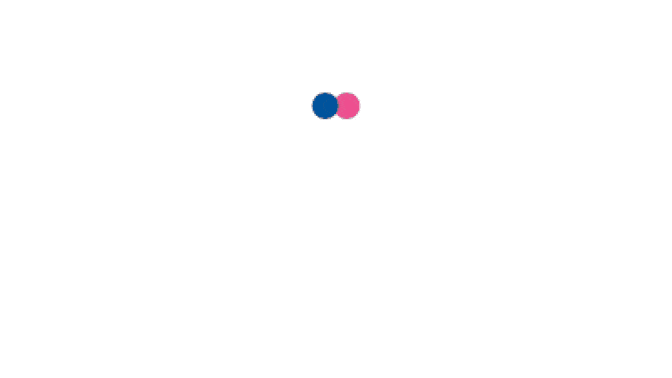 I have nothing?
Why i am the only one who suffer in this world?

Anxiety ruined my relationship. Any tips on how to proceed, are welcome?
So I have a Reddit post about this. If you could read it and give me any comments, it would be highly appreciated!...

My ex wants me back... in front of everyone I told my ex boyfriend.. wow look at my friend she's so sexy, my ex its angry now ! Did I do something wrong?
My ex wants me back, I want him too, but in front of everyone I told my ex boyfriend.. wow look at my friend she's so sexy, she smiled...

Is this normal or should I break up with him?
So I'm dating this guy and I really do love him and I know he loves me but sometimes I want to just go out and live my life, date other...

"Girl next door" or "badass"?
What is more attractive for a girl to be? I consider myself more of a "girl next door" but my best friend thinks she is a "badass". What...

Need some advice here?
So basically I've been broken up with my girlfriend for more than a month. she's been with a new guy already for a few weeks. I talked...

Would you be mad?
I feel like if I had a boyfriend and he cheated on me with a guy... I wouldn't be mad, so much shit has happened to the gay community...

Clicking to remove my name or genuinely looking?
When my ex and I split last year, after struggling to remain friends, she hid her profile from me on Instagram and blocked me on...

I was hooking up with my ex then I found out he had another girlfriend so I told her, was this wrong?
we had been seeing each other again for about 3 months when I found out he had a girlfriend, so I texted her and told her what happened....

8 years in relationship but no sex till now. Should I break up?
I really like her and she wants to do it after marriage (what?)